Scramblers on Slieve Muck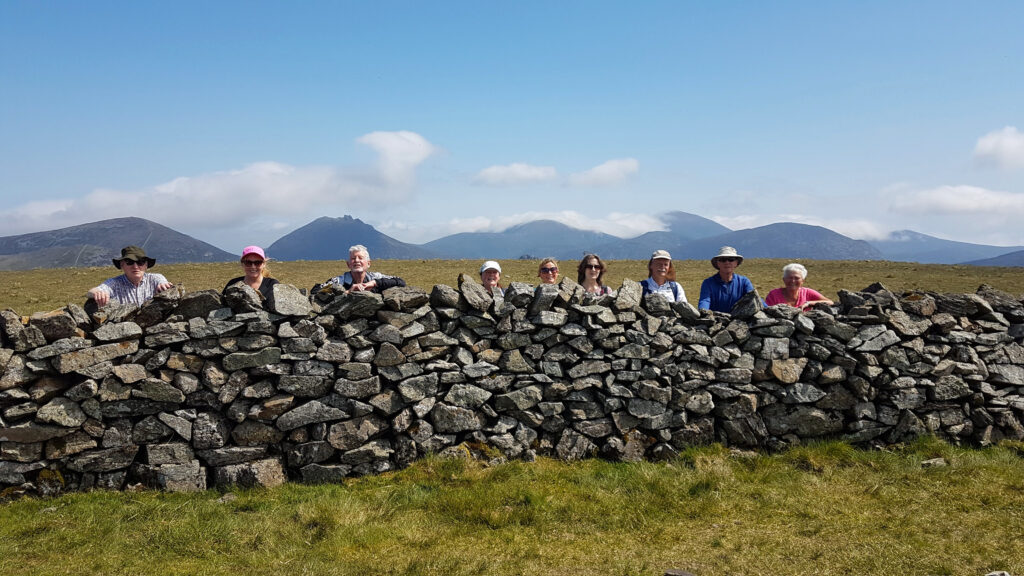 WHAT'S ON
Click on any + plus sign below to read about the activity.
Our groups meet at various venues throughout the City of Lisburn, making optimum use of many excellent facilities provided by Lisburn and Castlereagh City Council and other organisations. We are indebted to the local council for their continued support through workshops and the Community Support Grant. These enable us to expand our horizons and to greatly broaden the activities, interests and skills of members. We tend to operate and explore places and events within Northern Ireland with occasional, self-funded trips to the UK and Europe.
For further information about any of our groups, contact: info@lisburnu3a.org
We don't publish group leader contact information on our site.
The first Activity – Antiques – is always open.
Click on any + plus sign to read about another activity.